The newest venture of Mt. Lebanon and the Dallas Baptist Association, The Summit will continue our ministry impact for generations to come.
Mt. Lebanon guests and local residents will recognize this large white "mansion" (originally a furniture store) that was built beside the camp entrance in 1985.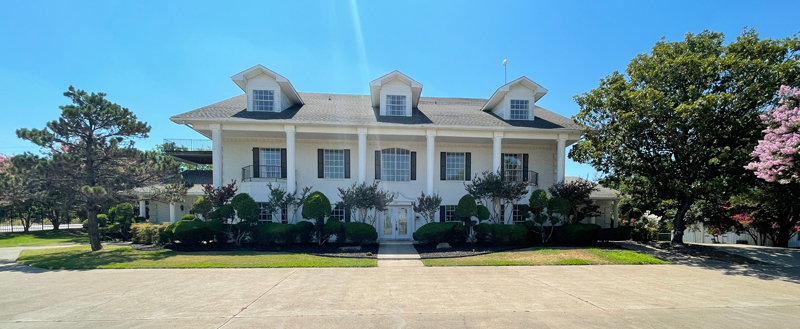 On September 23, 2022, the Dallas Baptist Association was able to purchase this building along with the accompanying land and 4,000sf warehouse. We will use it for meetings and events, but also as a home base for a new "Ambassadors" ministry team of about twelve 18-24 year olds who will live and serve at the camp throughout the year. It is called "The Summit," for being 1.) the highest point in Dallas County, and 2.) a place where leaders meet.
This represents not only a significant extension of the Mt. Lebanon property and facilities, but also excellent potential for expanded ministry impact for generations to come. Please pray that the Lord would guide and provide as we seek to be good stewards of this special place where so many meet Jesus!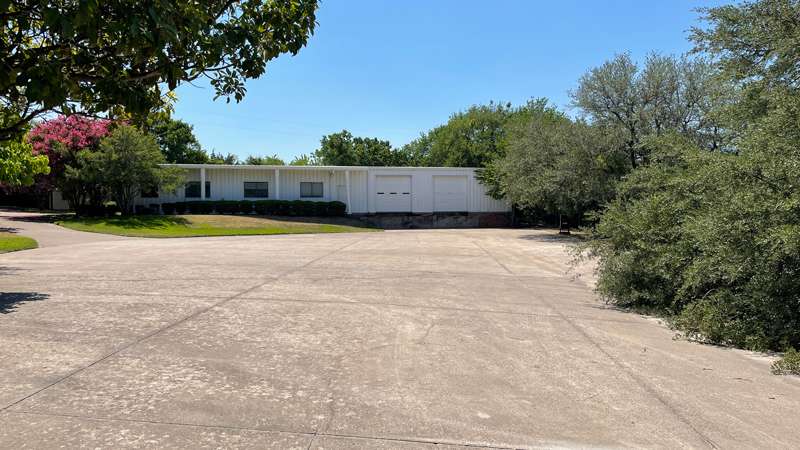 Have questions? Send us a message and we will reach out to you shortly.
Address
1701 Texas Plume Rd.
Cedar Hill, TX 75104
Call Us
972-291-7156
Fax: 972-291-4958