The Mt. Lebanon app is designed to be a resource for you during your stay at Mt. Lebanon. It includes a camp map, answers to frequently asked questions, contact information, and more.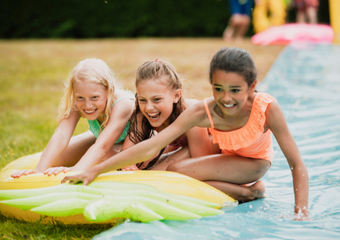 Kids Camps
Mt. Lebanon creates activities and worship for preteens who have completed 3rd-6th grade. Several weeks of children's camp are available each summer.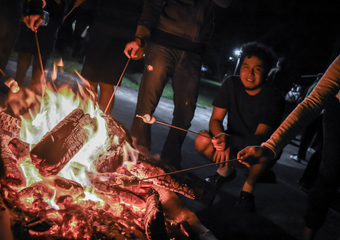 Host Your Own
In the off-season, Mt. Lebanon is an ideal location for group retreats, conferences, training seminars, team building experiences and special events.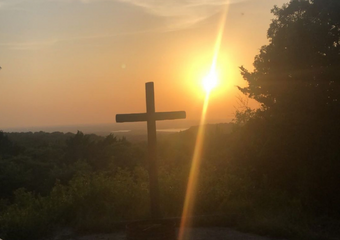 Facilities
Mt. Lebanon can host groups from 2 to 1200 people. Our facilities and staff are ready and waiting to make your stay a wonderful experience.
"As a Children's Minister, it has been my joy to see many hearts given to Christ & lives changed through camp. New lives in Christ, encouragement for existing relationships & new beginnings-all take place at Mt. Lebanon. I am so thankful for the leadership of Mt. Lebanon & for the ministry they provide!"
Karen C.
Have the summer of a lifetime by joining our summer staff!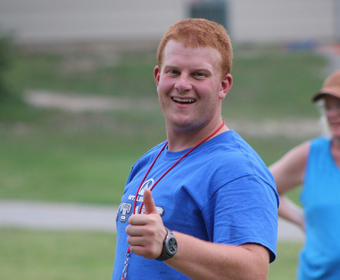 Serve Christ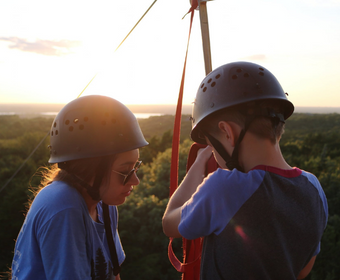 Serve Campers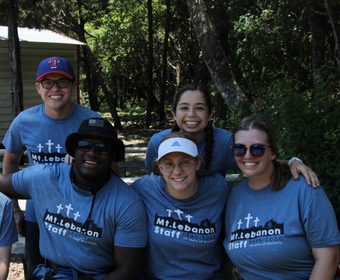 Serve Each Other
Mt. Lebanon will forever hold a special place in my heart. I have had some of the most influential encounters with the Lord in this place and I am so grateful for every moment I have spent there.
The prayer day on Thursday has been the most impactful 3 hours of prayer and worship I've ever been a part of. I would say this one event alone is worth going to camp for.
Have questions about visiting Mt. Lebanon? Send us a message and we will contact you as soon as possible.
Address
1701 Texas Plume Rd.
Cedar Hill, TX 75104
Call Us
972-291-7156
Fax: 972-291-4958