Outdoor Ed at Mt. Lebanon is all about learning, friendships, and fun!
During the school year. Mt. Lebanon hosts school groups for outdoor ed camps and other curricular and non-curricular events. In addition to providing specially-created educational programs designed to increase TEKS testing scores, our staff also works with each group to provide unforgettably fun camp activities. As one of the largest camps in Texas, Mt. Lebanon is located on 520 wooded, hilly acres in the most beautiful part of the Metroplex and has welcomed over a million campers and guests over the past 75 years! We feature excellent facilities, food, and recreational amenities, to make your stay perfect, year after year.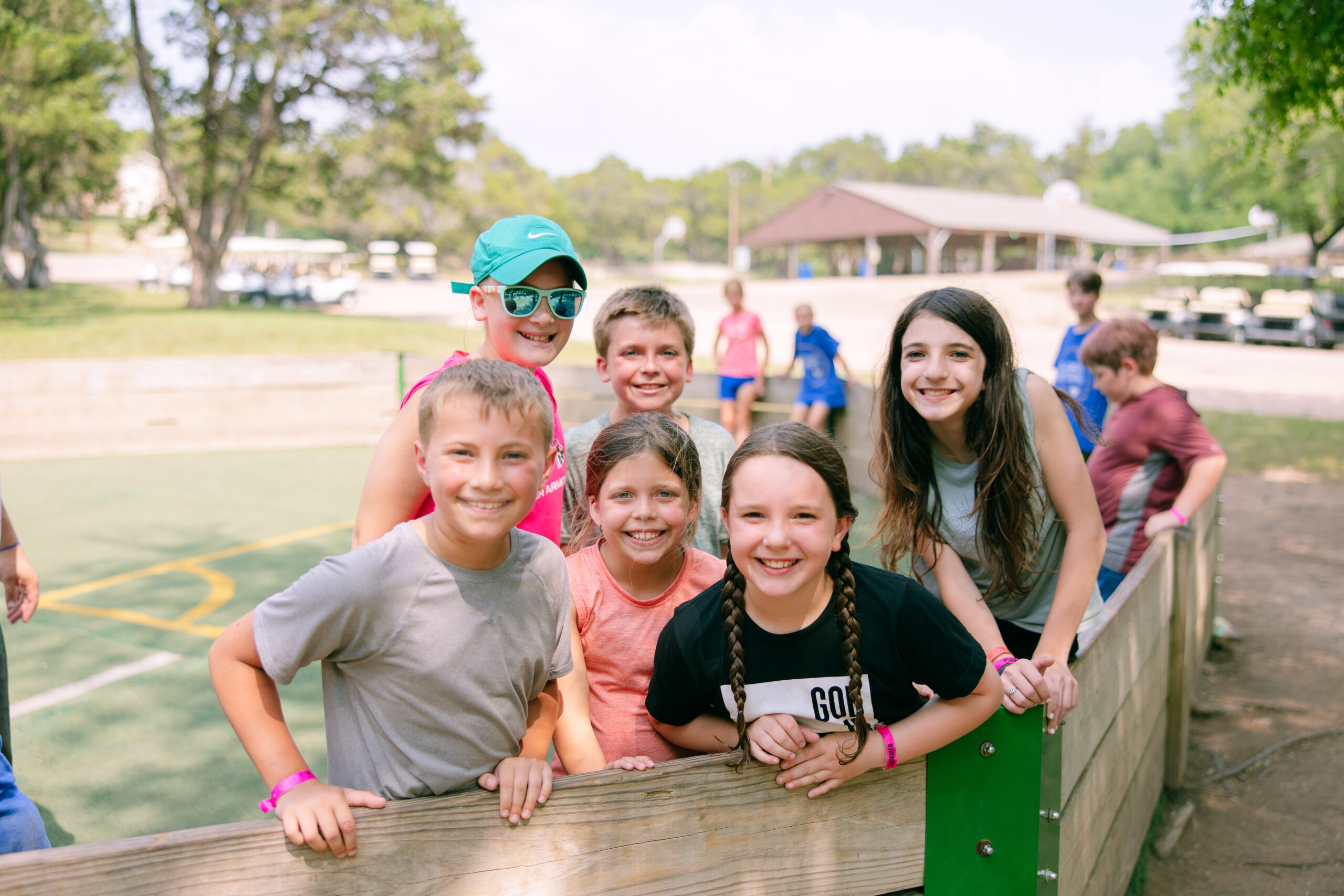 Sports fields
Basketball courts
Volleyball courts
Swimming pools
Hayrides
Climbing walls
Challenge course
Alpine tower
Zipline
Campfire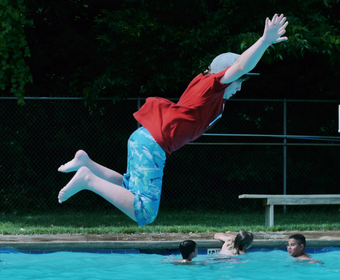 Great Fun
The fun starts when campers arrive and doesn't stop. Whether on the ropes course or in the dining hall, Mt. Lebanon makes every part of a camp something to remember.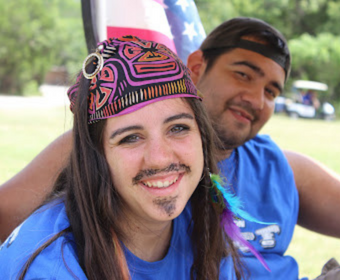 Great Staff
Mt. Lebanon hires the best of the best to serve our campers and leaders. Our staff facilitates activities and creates an environment that allows campers to focus on what matters most.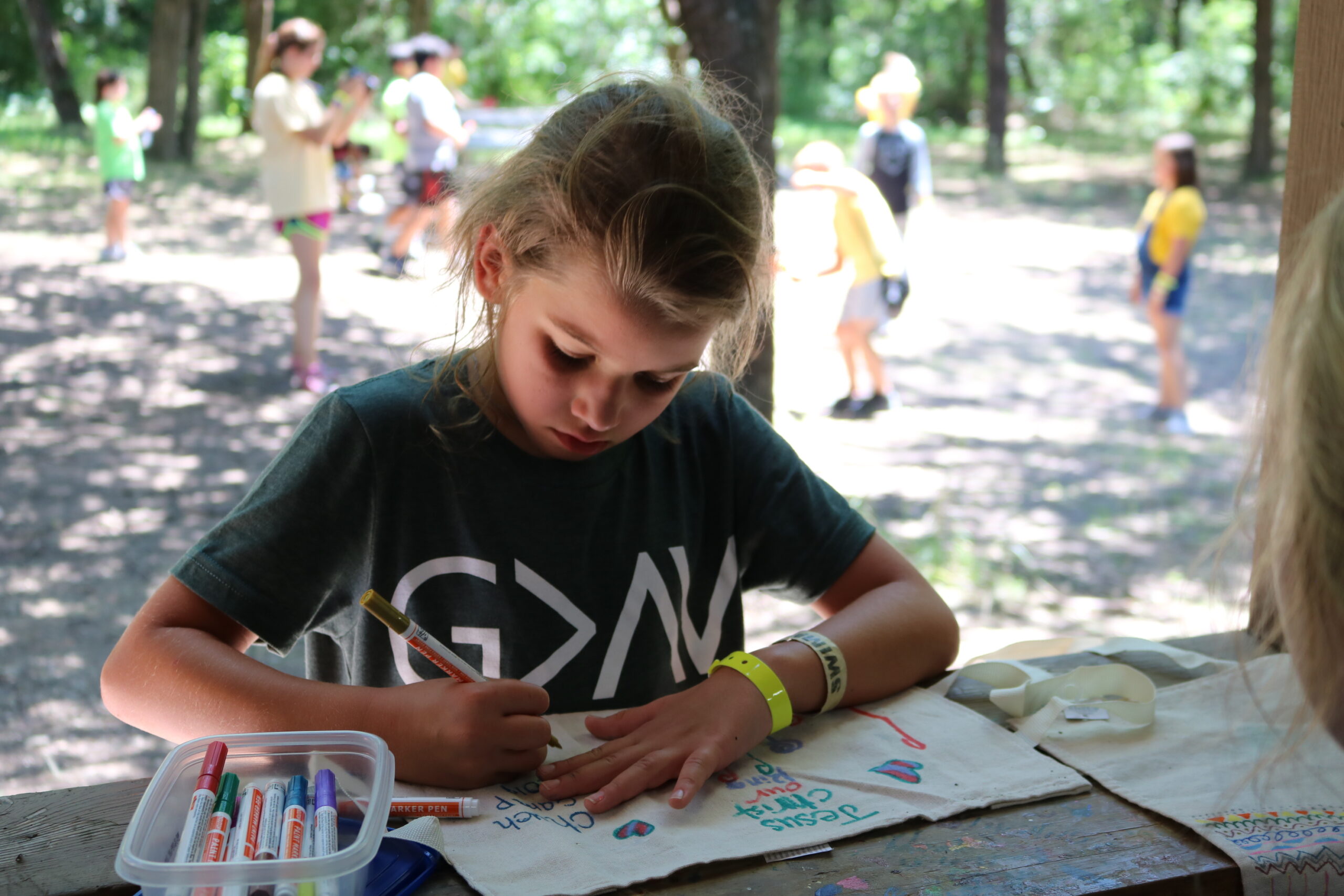 Great Education
Our team includes Ph.D. and Ed.D subject matter experts, as well as degreed instructors and experienced camp leaders. The positive developmental outcomes of Outdoor Ed are clear!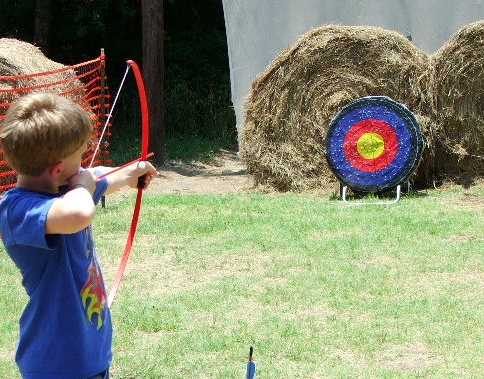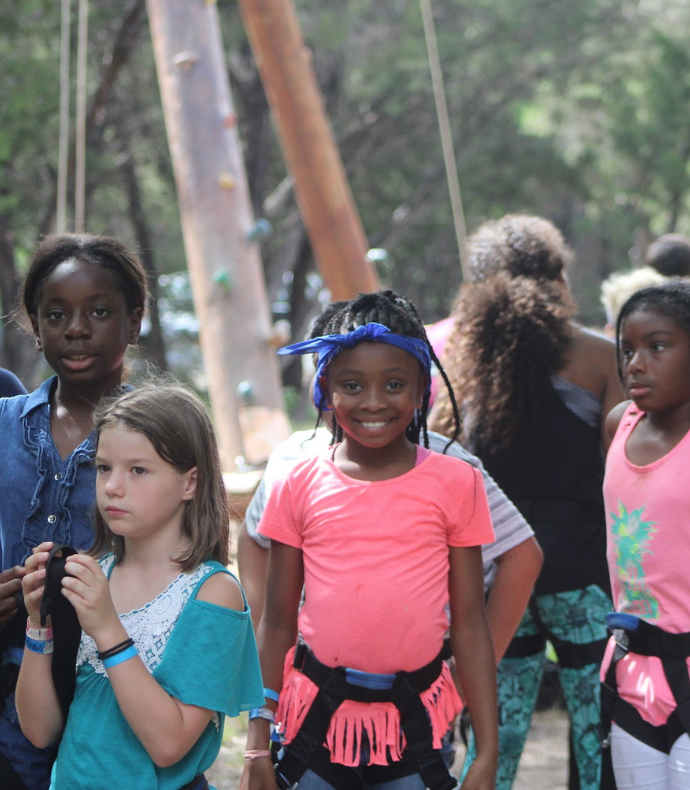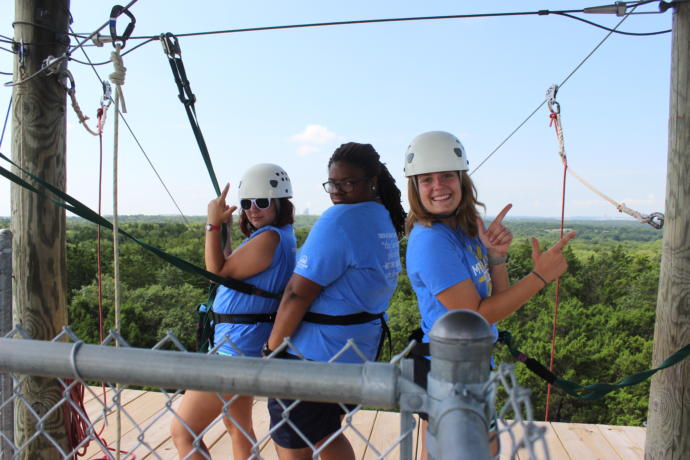 The staff were AMAZING! Ropes course crew was one of the best I've seen at any camp. 
Outstanding! By far one of the best experiences we've had in years.
Have questions? Send us a message and we will reach out to you shortly.
Address
1701 Texas Plume Rd.
Cedar Hill, TX 75104
Call Us
972-291-7156
Fax: 972-291-4958