Our student camps combine fun and faith, making for the best and most life-changing week of their summer.
Student Camp at the Mount!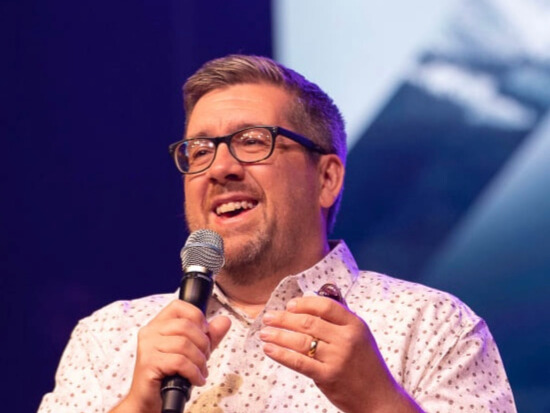 Worship – Portraits Music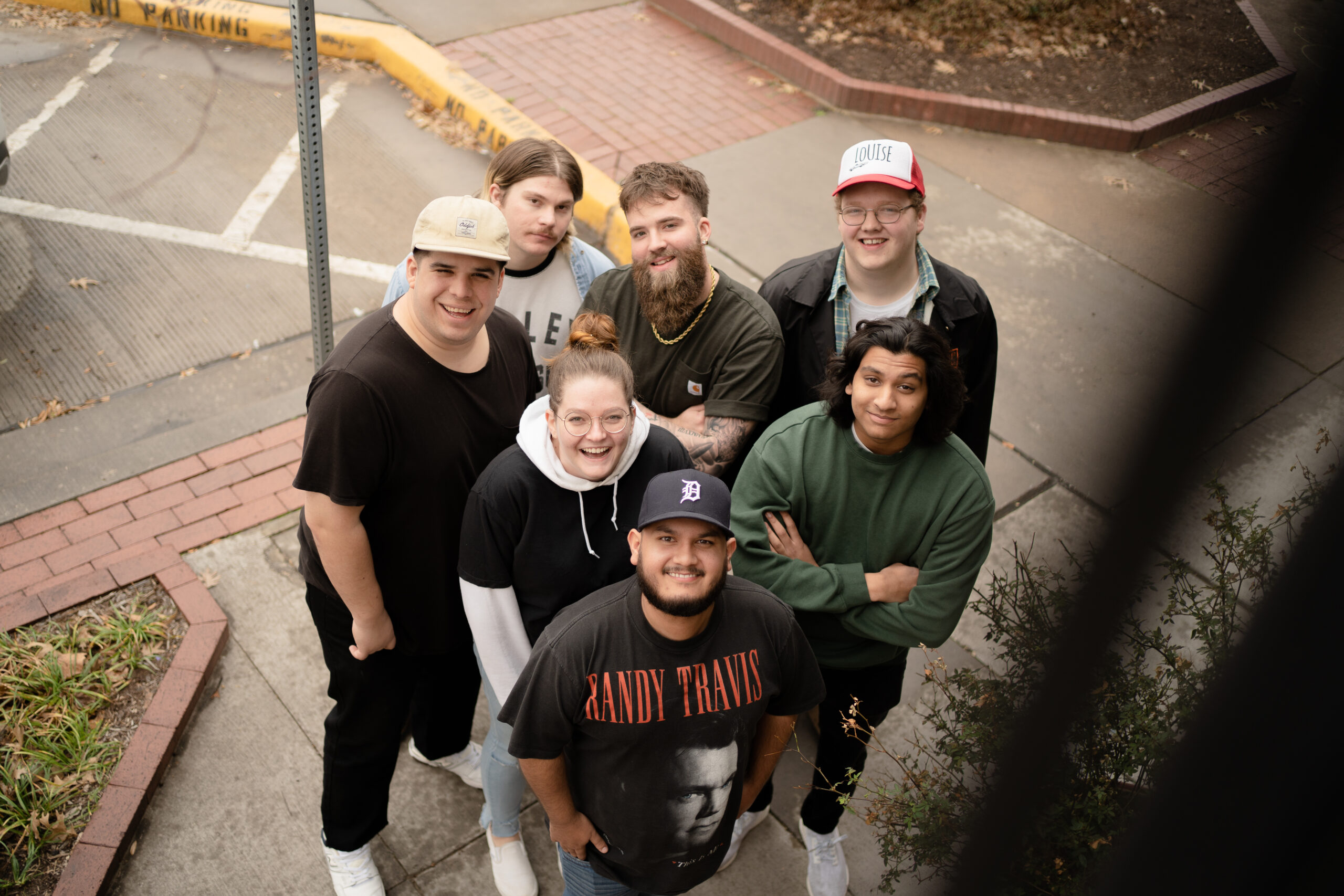 Dates: June 30-July 5, 2024 (Sunday evening – Friday morning)
$239 (DBA Churches)
$249 (Non-DBA Churches)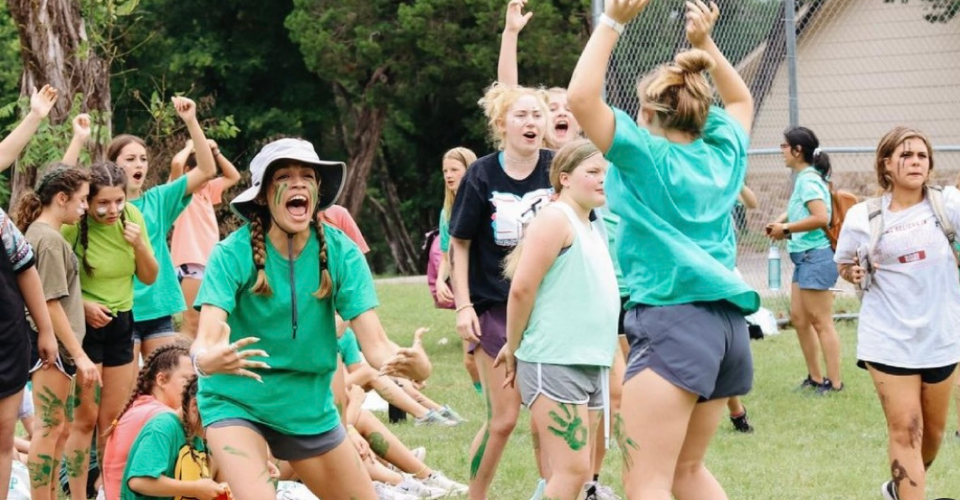 Sports tournaments
Basketball
Volleyball
Swimming pools
Hayrides
Climbing walls
Challenge course
Alpine tower
Zipline
Campfire
For Group Leaders & Parents
Group Leaders
Group leaders login here to check the registration status of your campers. (You should have received login information via email.)
Every adult leader or counselor must have completed and passed a Child Protection Training Course approved by the State of Texas. Mt. Lebanon is required to keep a certificate of completion on file in our office.
Several companies offer approved training programs at minimal cost and many churches will already have them on file. Lifeway offers a FREE Online Child Protection Training Course for adults. The course can be completed individually or in a group setting.  Group leaders should collect and turn in current certificates for each adult upon arrival at camp.
 Parents
You should have received an email from your church group leader with information about logging in and creating an account to register your child with CampWise. You MUST have that information to register for camp, so please look for that email or contact your church to get the login info. Campers cannot register directly through Mt. Lebanon, only with a church group. Once you have that information, click here to register!
Make sure to use the unique church group code provided in that email to ensure you are with the correct church. All campers must attend with a church group, no individual registration is allowed. To connect with a group from your area, contact our office to inquire about a local churches attending.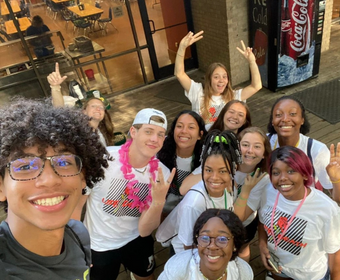 Great Fun
The fun starts when campers arrive and doesn't stop. Whether on the ropes course or in the dining hall, Mt. Lebanon makes every part of a camp something to remember.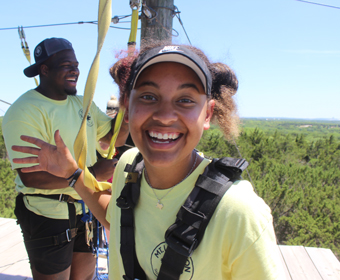 Great Staff
Mt. Lebanon hires the best of the best to serve our campers and leaders. Our staff facilitates activities and creates an environment that allows campers to focus on what matters most.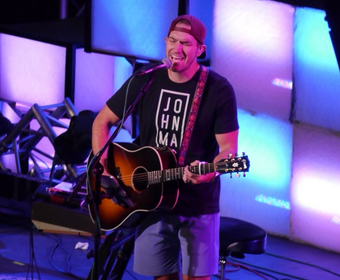 Great Worship
Each week of camp talented worship leaders and pastors share the gospel and help to develop spiritual maturity. These leaders are chosen according to the ages of the students attending.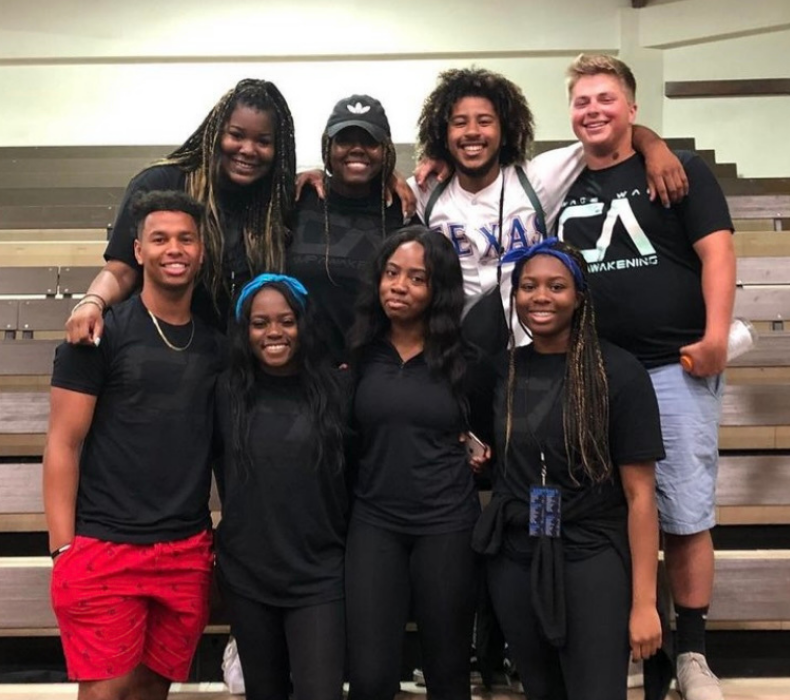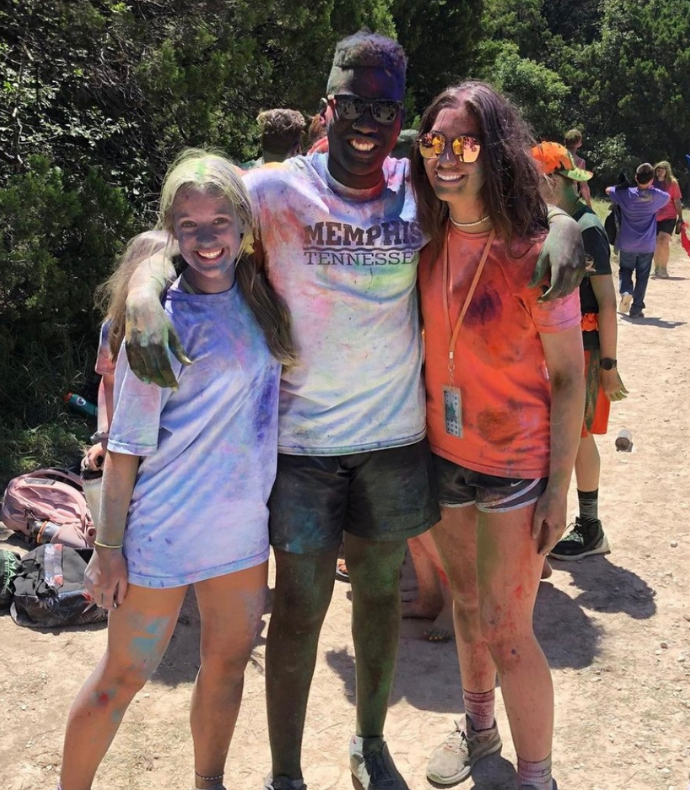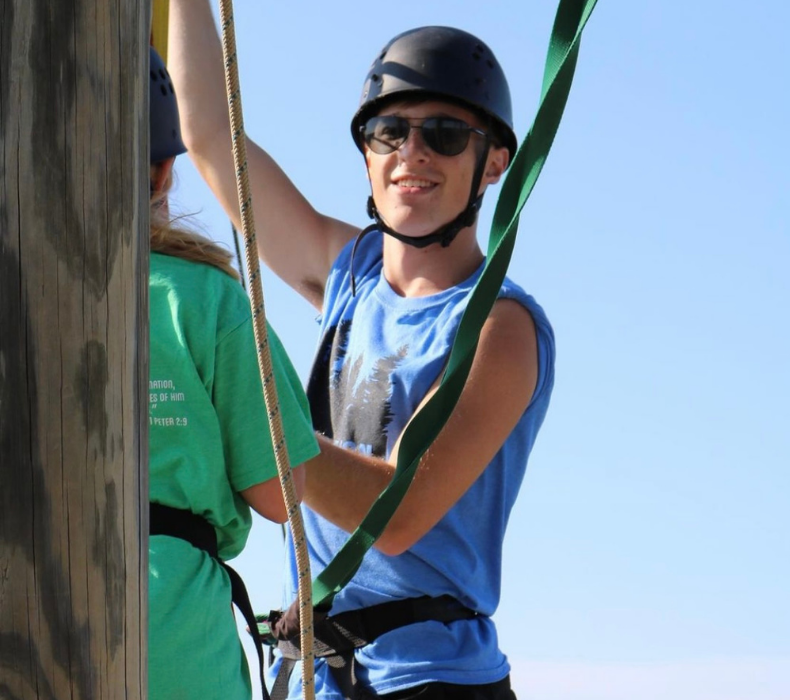 500 kids in one sanctuary getting rowdy for God is an amazing image that I will never take for granted. Mt. Lebanon is the best!!!
I loved being around people who can further your walk with Christ. I got to be with campers who are on fire for Jesus!
Have questions? Send us a message and we will reach out to you shortly.
Address
1701 Texas Plume Rd.
Cedar Hill, TX 75104
Call Us
972-291-7156
Fax: 972-291-4958