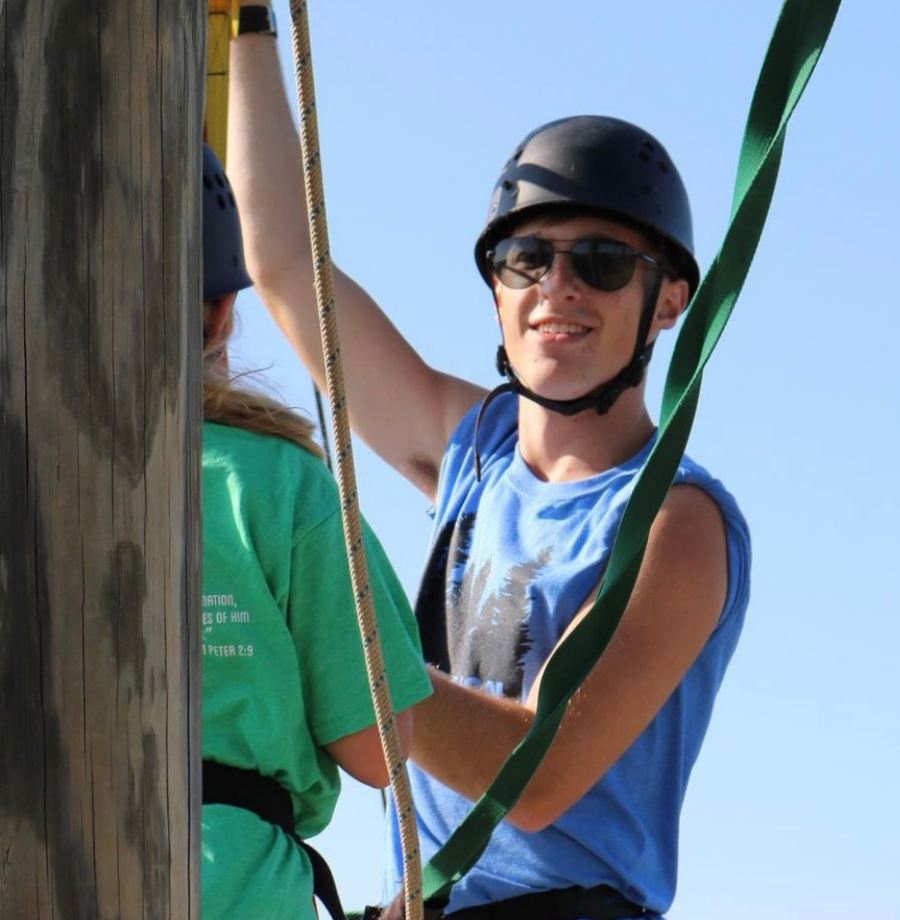 Every summer, thousands of kids from across the country come to Mt. Lebanon to have fun and hear the gospel. As a part of summer staff, you get the opportunity to create an environment that helps foster experiences that will be remembered for a lifetime. Opportunities are available for young adults and high school students.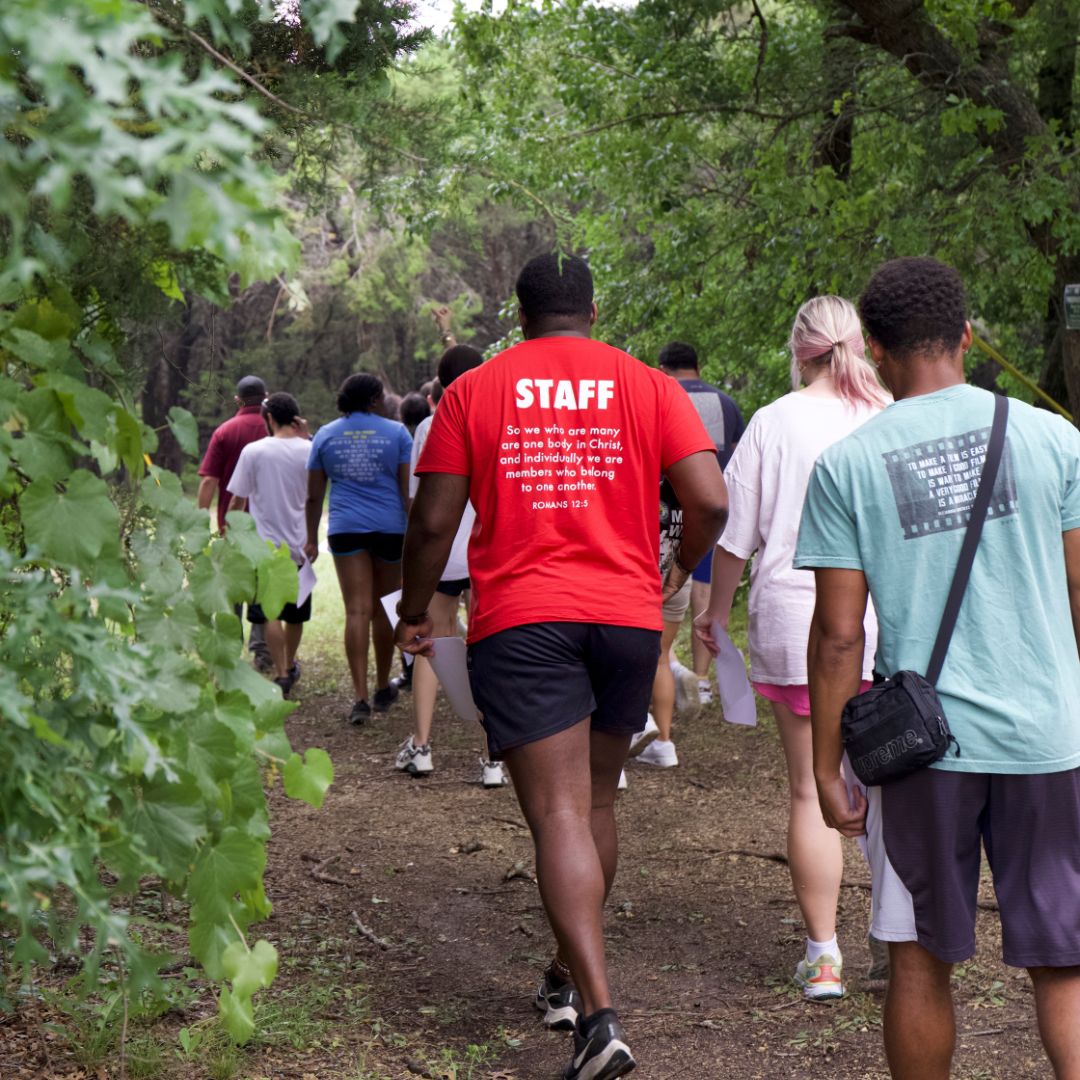 The Ambassadors program is a ministry and educational community of young adult leaders based at Mt. Lebanon Camp & Retreat.  The Ambassador program is a transformative year for 18 – 24 year-olds to practice servant leadership, grow in their faith, and pursue education and discipleship skills that will be a catalyst for growth in Christ and preparation for the future.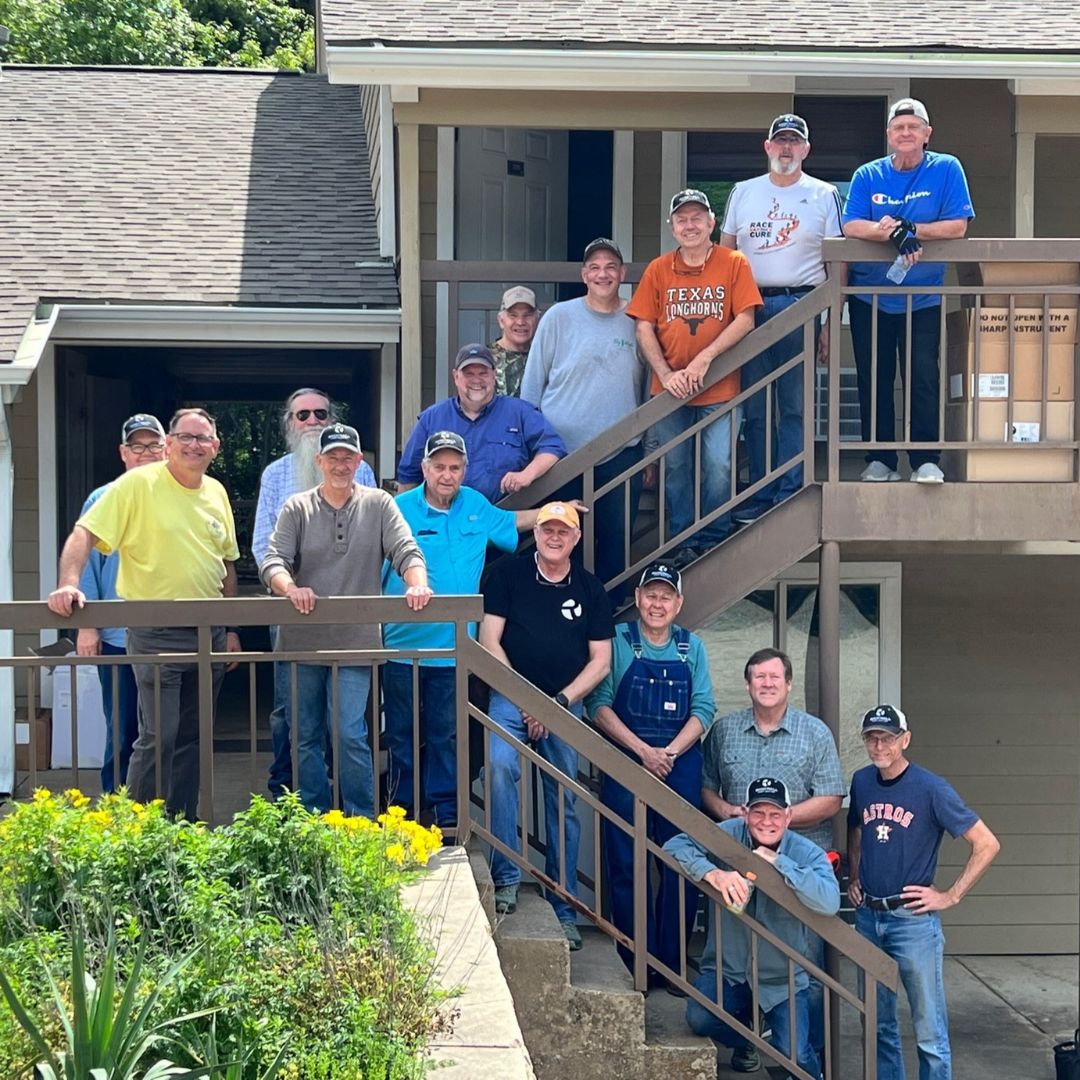 We're hiring grounds and facilities team members with experience in construction, remodeling, and repairs! Come help maintain the beautiful land and buildings throughout the camp. Use the contact form above to inquire.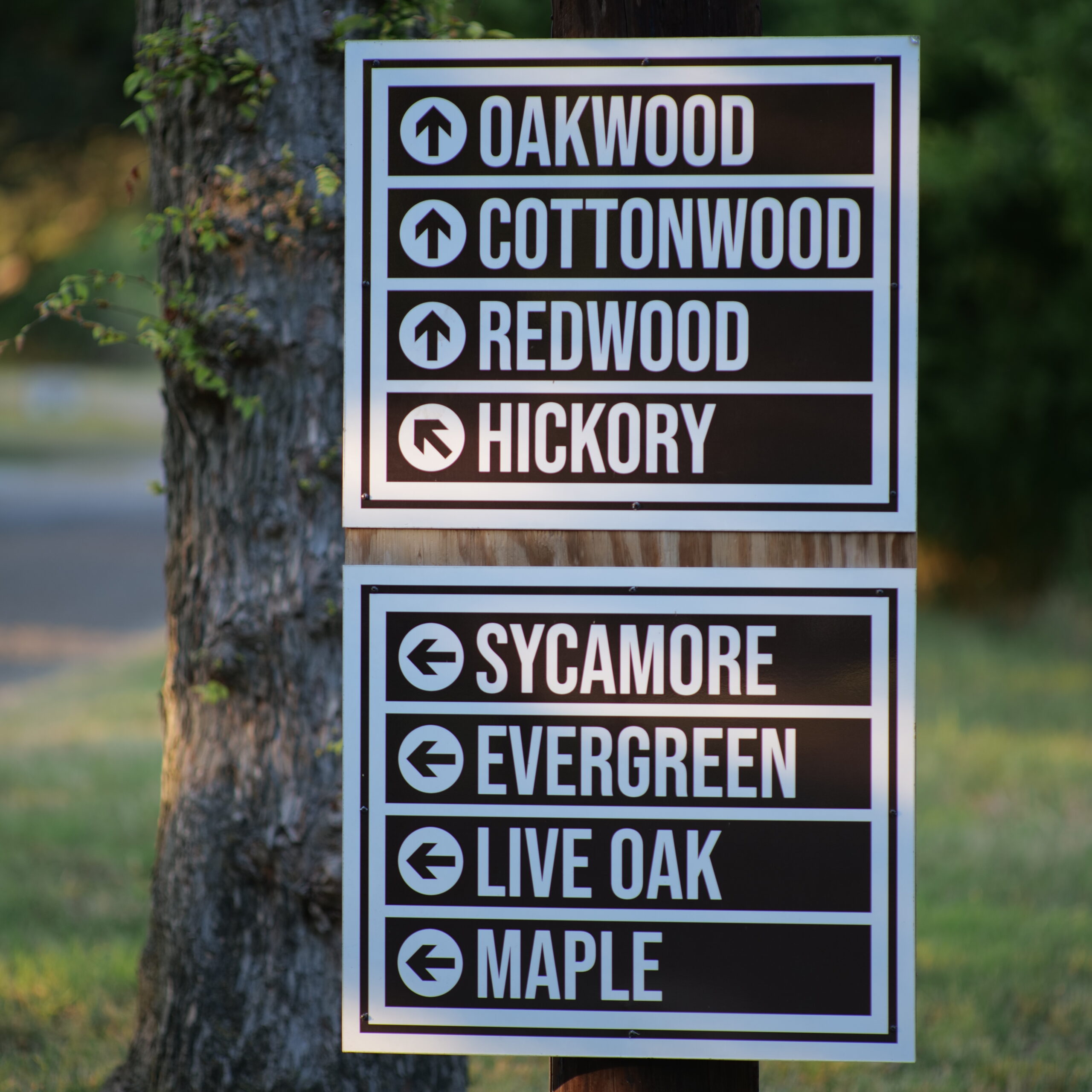 The Reservations Coordinator is the main point of contact for retreat groups booking at Mt. Lebanon. Guest relations and organizational skills required, bilingual is a plus! Use the contact form above to inquire.
Address
1701 Texas Plume Rd.
Cedar Hill, TX 75104
Call Us
972-291-7156
Fax: 972-291-4958