Support Mt. Lebanon
Update from
Dr. Ed Walker, Executive Director
Your tax-deductible gift will help us continue serving the thousands of children, teens and adults who come here each year. If you have questions about the way your gift will be used at Mt. Lebanon, please contact us. Click the button below to make a one-time donation or set up regular recurring gifts. Thank you!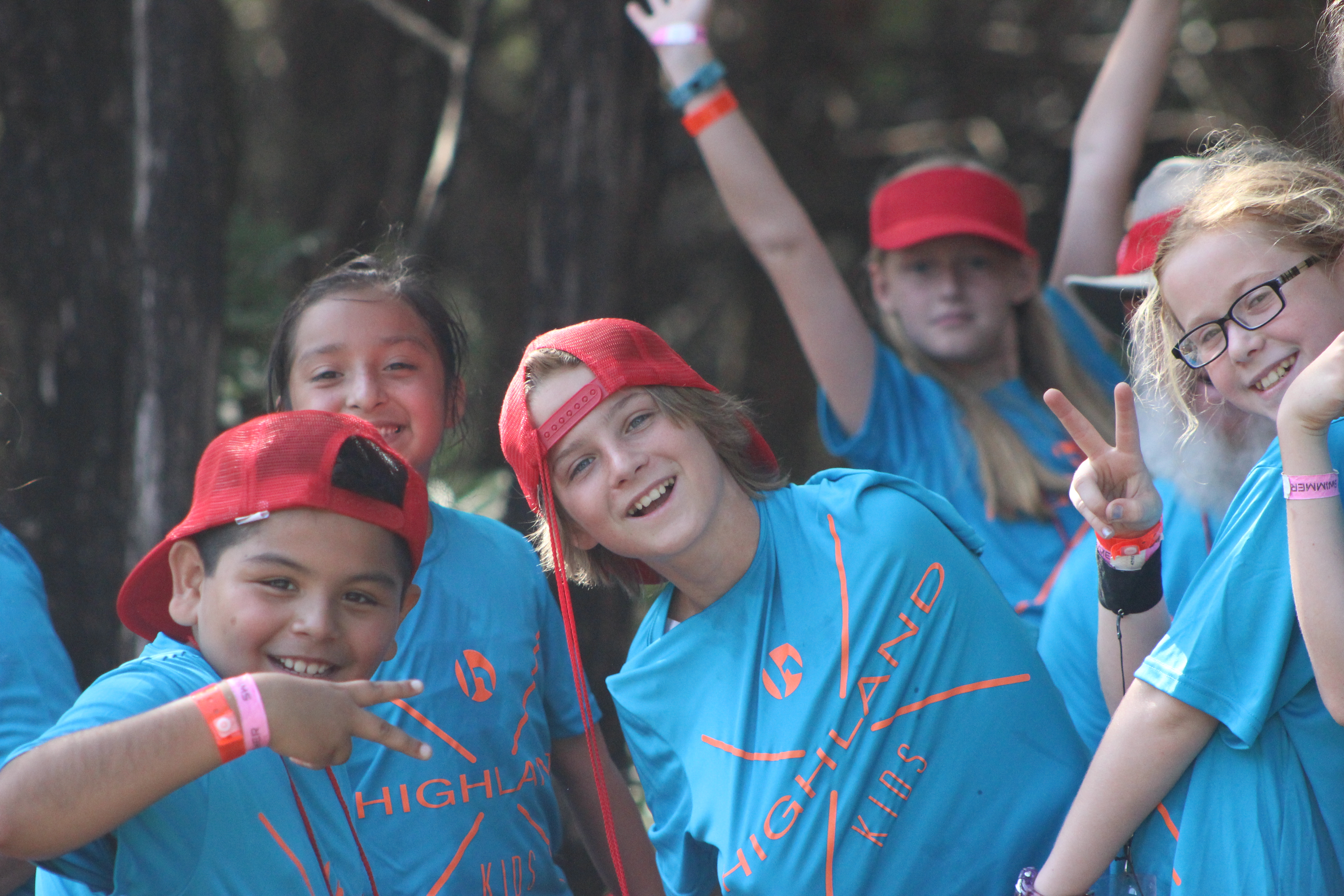 You can donate via credit, debit, or ACH by clicking the DONATE button above. You may also send donations by mail to:
Mt. Lebanon Baptist Encampment
P.O. Box 427
Cedar Hill, TX 75106
Thanks again, and may God richly bless you!
Have questions? Send us a message and we will reach out to you shortly.