A convenient way to buy gear and goodies without carrying or losing cash! Waterproof for swimming & recreation means no wallet needed. 
Note – Camp Cash is ONLY good for Mt. Lebanon Gift Shop or Canteen items. Cannot be used for rental camp store, camp personality merchandise, etc. We recommend no orders after 1pm on the day BEFORE departure to allow time for delivery (and use) before camp ends. Use separate orders for multiple campers to ensure delivery. No refunds – leftover funds will be used to further the ministry of Mt. Lebanon.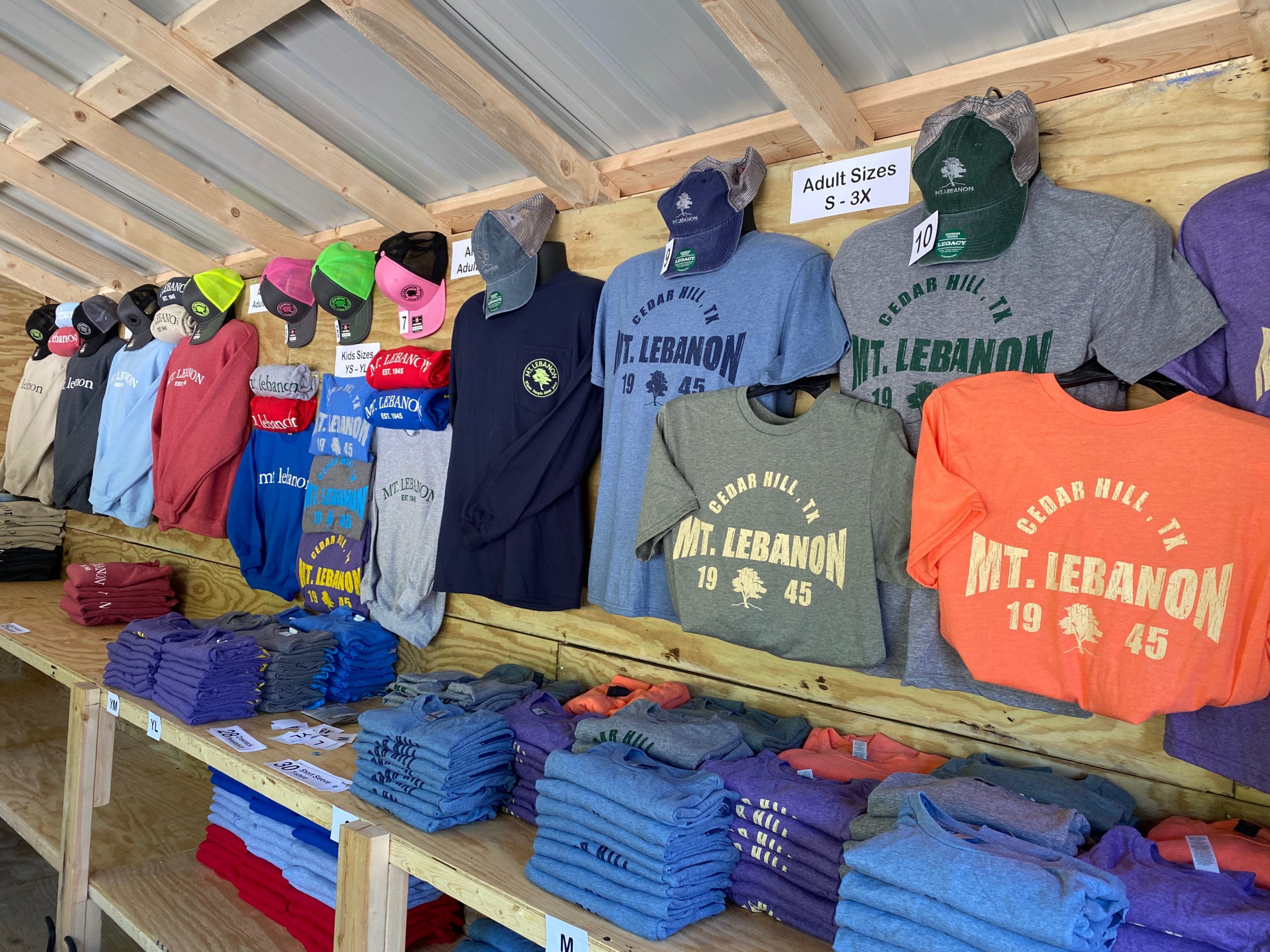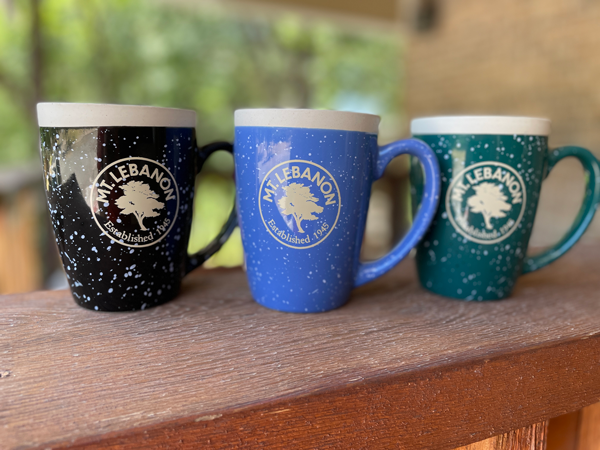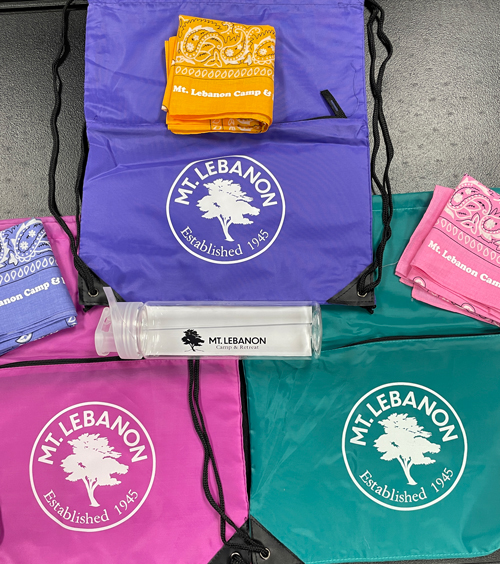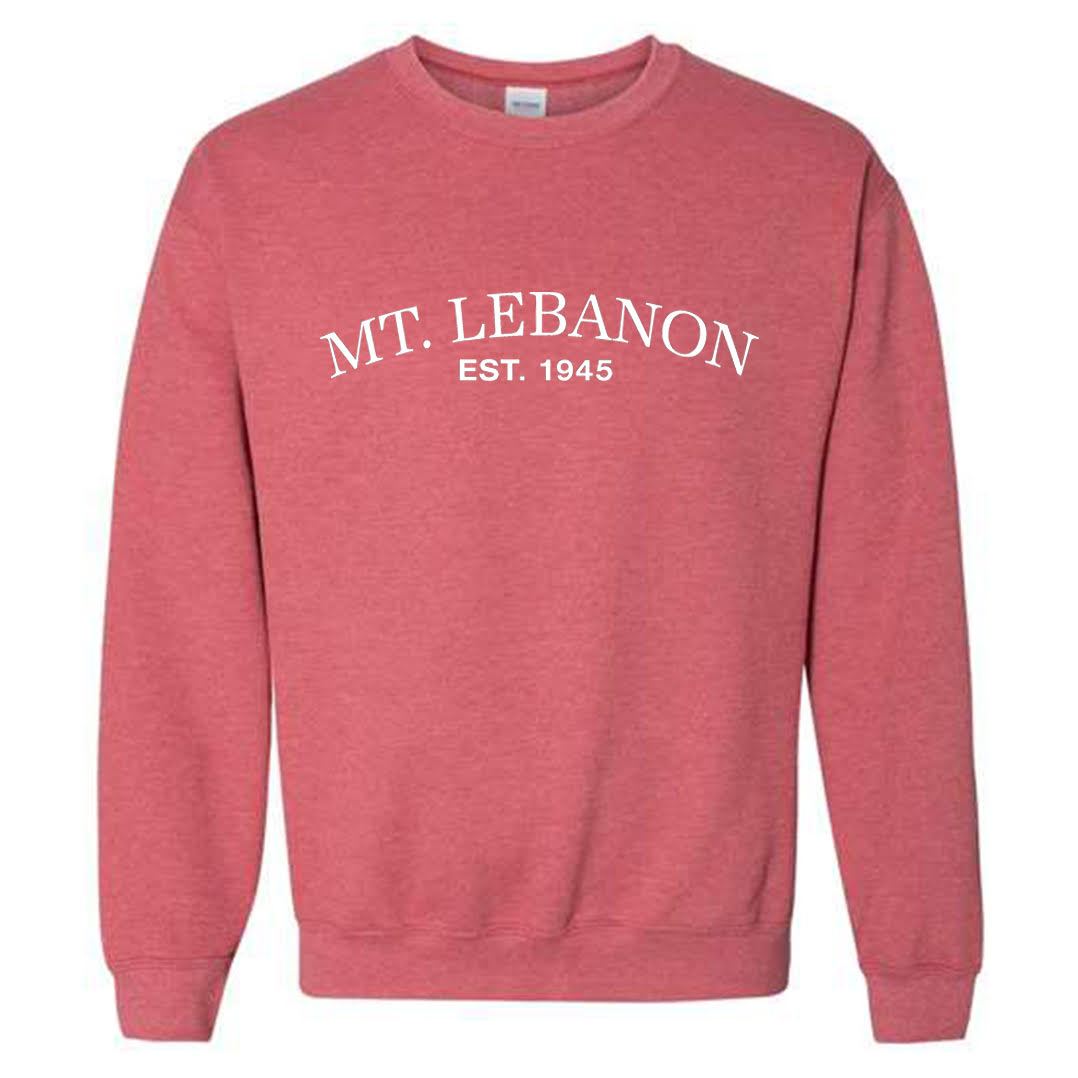 Let your camper choose from our
Mt. Lebanon "Gifts and Gear" shop
by sending a Camp Cash Bracelet!