Checks out these other great events at Mt. Lebanon!
With a 1,200-person capacity for lodging, food service, education and recreation, the facilities of Mt. Lebanon provide an ideal setting for teaching, worship, fellowship and spiritual growth for many types of groups. The Christian camping experience leaves life-changing, spiritual marks on the hearts of individuals— and can set them on a life-long course for productive Christian living.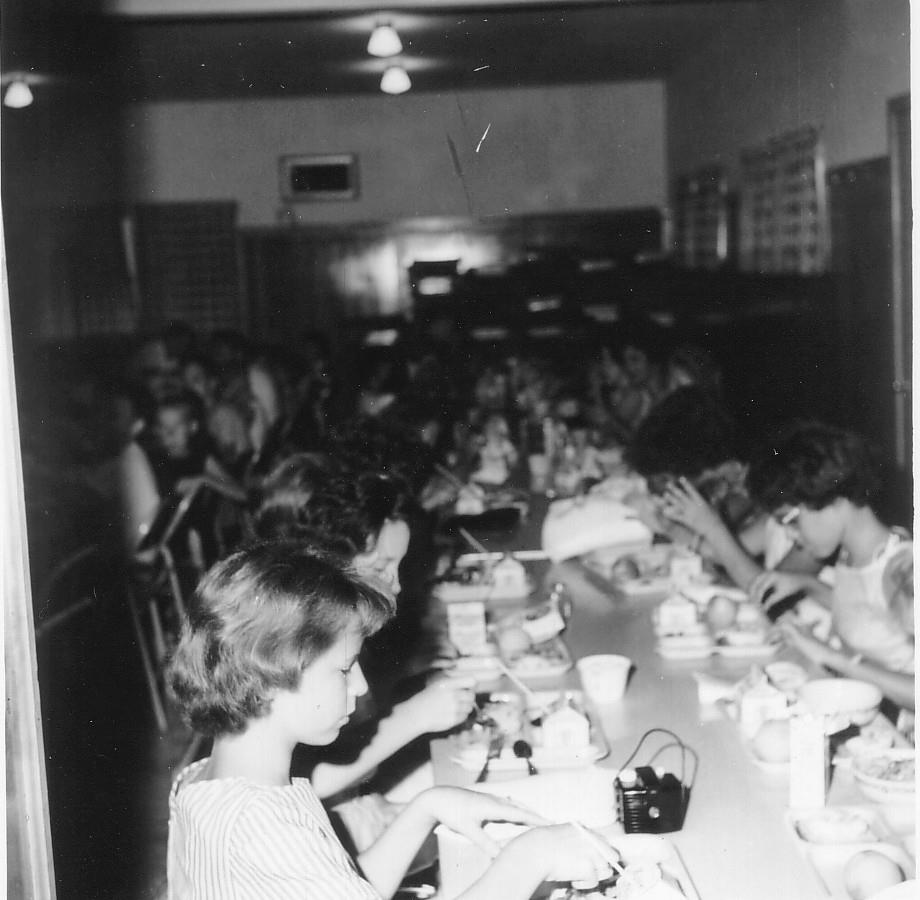 In 1945 The Dallas Baptist Association accepted the generous gift of 519 wooded acres in Cedar Hill, Texas from Thomas W. and Pauline Patton for the development of a children's and youth camp. In the subsequent 76 plus years, Dallas Baptist Association has developed Mt. Lebanon into a wonderful facility to host summer camps for children and youth, year-round retreats for persons of all ages, church staff leadership retreats, college ministry groups, and private/public school events or camps. The central location in southwest Dallas County is easily accessible by groups throughout North Texas and beyond.
Subscribe to Our Newsletter
Inspiring stories and history, insights for healthy families, children and teens , and upcoming special events…stay connected with Mt. Lebanon!
Address
1701 Texas Plume Rd.
Cedar Hill, TX 75104
Call Us
972-291-7156
Fax: 972-291-4958