Therefore, we are ambassadors for Christ, as though God were making an appeal through us; we beg you on behalf of Christ, be reconciled to God. 
II Corinthians 5:20
From Latin ambactus 'servant'.
A resident representative of his or her own sovereign, appointed for a special diplomatic assignment. an authorized representative or messenger.
The Ambassadors program is a ministry and educational community of young adult leaders based at Mt. Lebanon Camp & Retreat.  The Ambassador program is a transformative year for 18 – 24 year-olds to practice servant leadership, grow in their faith, and pursue education and discipleship skills that will be a catalyst for growth in Christ and preparation for the future.
As an Ambassador, you represent the frontline of camp leadership, serving our guest groups, association churches, and the surrounding community.  The Ambassador program is designed to provide you with opportunities to serve in different camp departments, learn different skill sets and cultivate your specialties.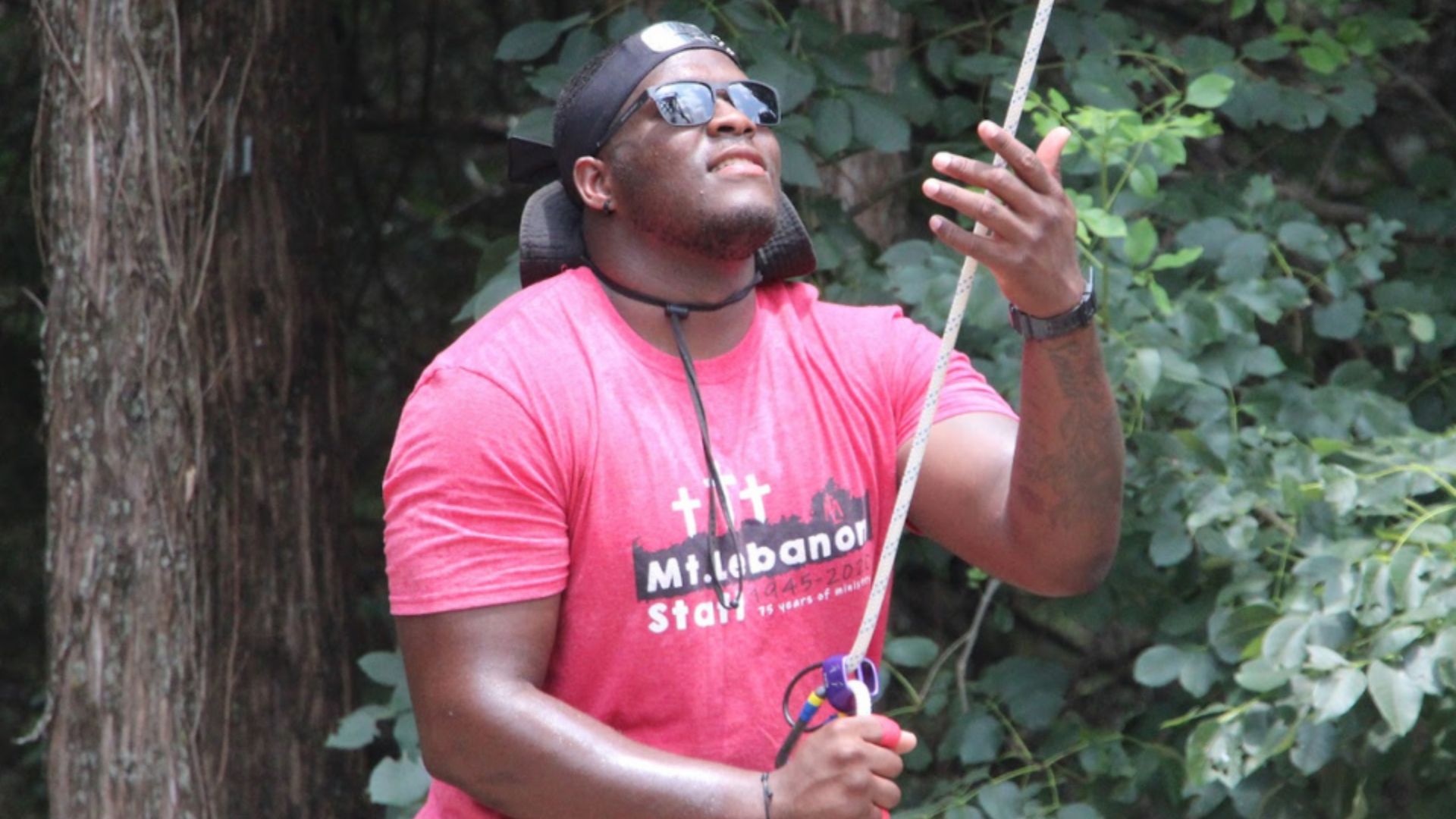 As an Ambassador, you will come alongside the full time staff to serve both our summer camp programs and retreat guests during the non-summer months. Service activities include:
Recreation & Programming

Housekeeping

Meal prep and clean up

Media Support & Production

Facilities & Grounds Maintenance 

Social Media Marketing

Outreach & Missions
Certification opportunities include:
Foodservice Handler Certification

Lifeguard Certification

Challenge Course Level 1 Certification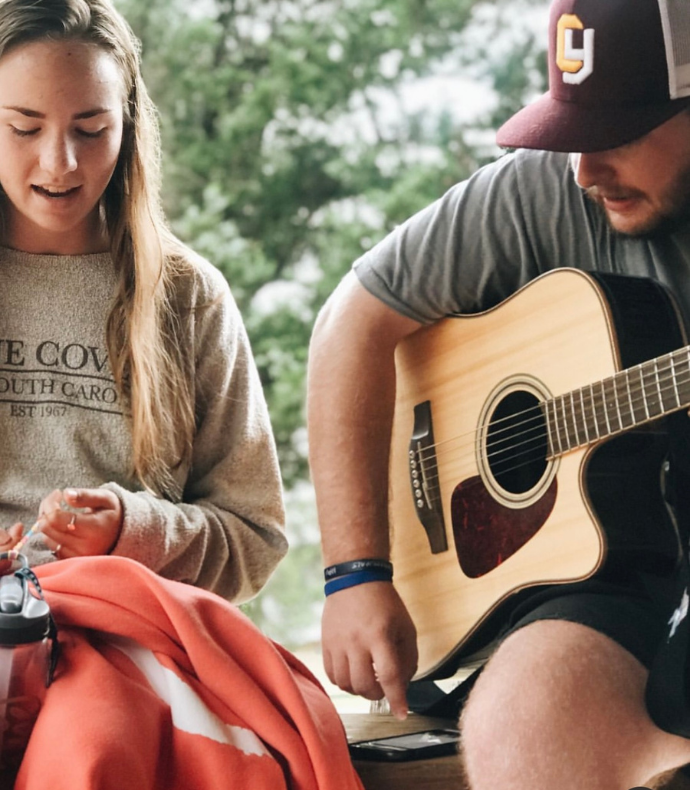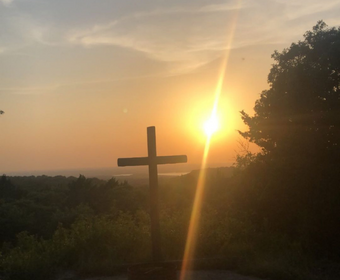 At the heart of the Ambassador experience is the opportunity for spiritual growth. Weekly group bible studies, assigned readings, and the local church all contribute to an environment meant to  develop you as Christian leaders. Additionally, ambassadors will be given the opportunity to mentor  summer staff students as part of their development and spiritual growth.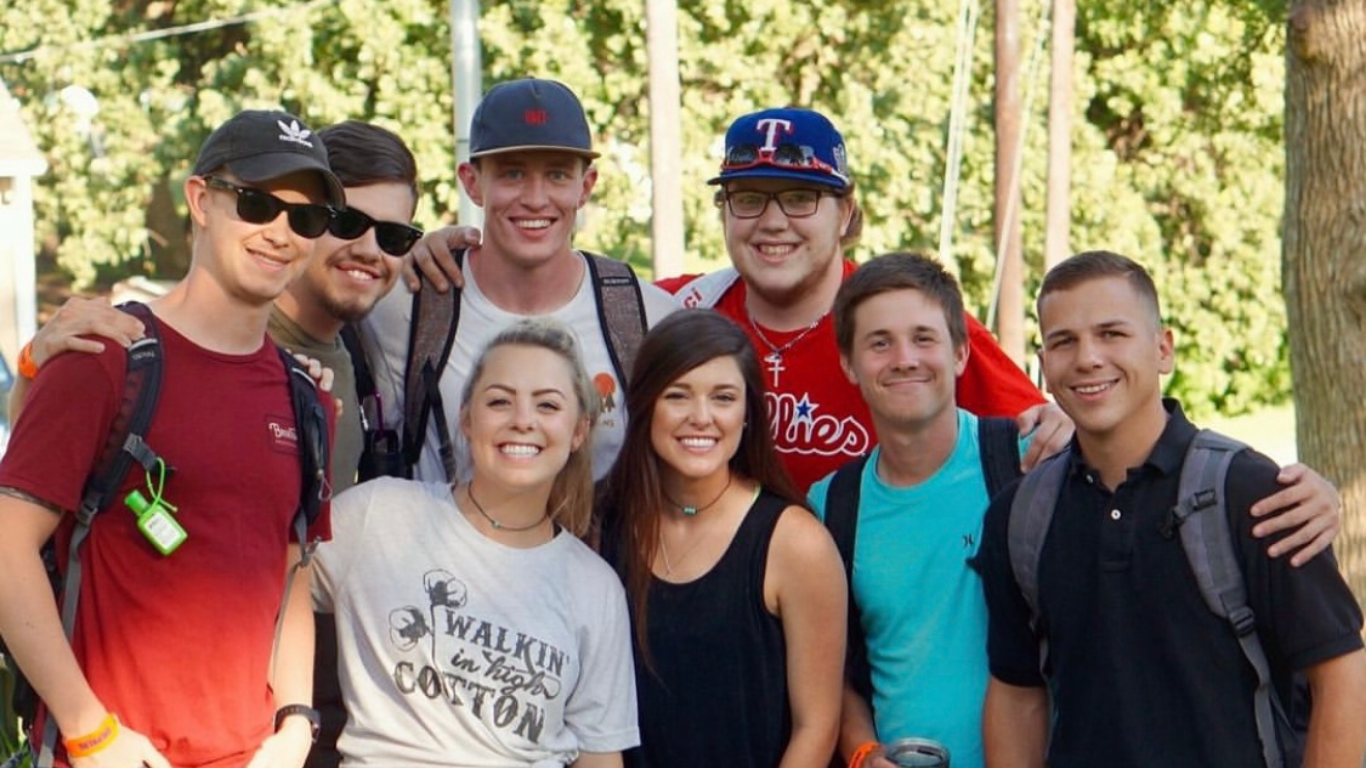 Ambassadors live in community in "the Summit", a three story building with a library, study, community kitchen, and apartment rooms. This extends beyond just cohabitating in a  dorm environment but also includes intentional time in  community, in bible study, small groups, and excursions.
Will I be paid during my Ambassador year?
You will be paid hourly for 20 – 25 hours of work per week, usually Thursday – Saturday. You are welcome to pursue other approved employment so long as it does not interfere with your Ambassador work days.
Where will I live?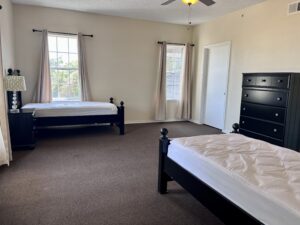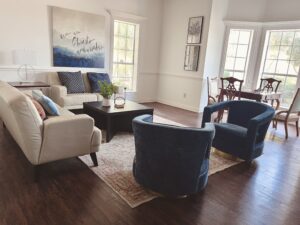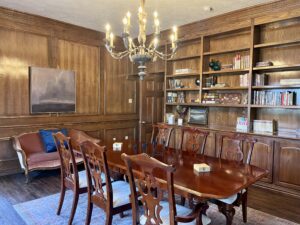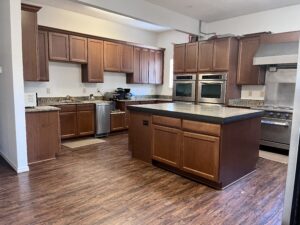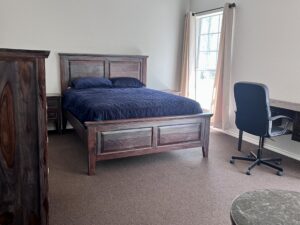 You will live in an apartment style building we call The Summit, which is where you will live, hang out, cook the occasional meal, do laundry, and have community events such as game nights and movie nights. You can read more about the history of The Summit here.
Will all meals be provided?
You are welcome to eat in our Dining Hall any time we are serving guest groups. The Summit has a community kitchen for you to cook on days we are not serving guests in the Dining Hall.
What if I want to pursue an education during my Ambassador year?
You are welcome to pursue an education, whether online or in person, as long as it does not interfere with your Ambassador work days. Your work days may be flexible to accommodate your school schedule. Wi-Fi is available in The Summit for you to use.
I want to apply or have more questions, who can I contact?
Address
1701 Texas Plume Rd.
Cedar Hill, TX 75104
Call Us
972-291-7156
Fax: 972-291-4958