Get ready for the summer of a lifetime.
Make an Impact and Have Fun Doing It
We believe working at camp is one of the most rewarding jobs you can have, both for yourself and for the campers you interact with. You have the chance to show the love of Jesus to students on a daily basis, from encouraging them on the ropes course to sharing the gospel with them for the first time. Make life-long friends who will invest in you throughout the summer and beyond. Are you ready to answer the call?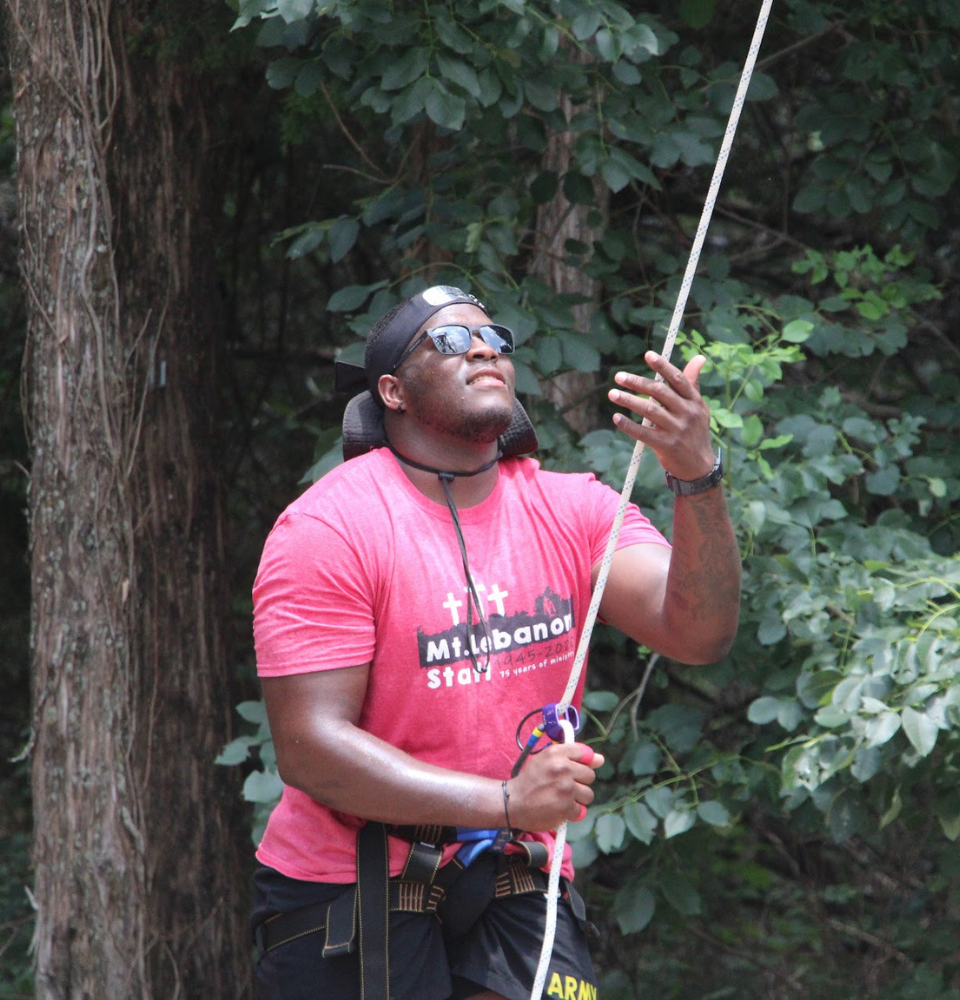 Get ready for the best summer ever! Develop your leadership skills in areas that might include:
High and low ropes courses
Recreation
Devotions and Bible studies
Media Team
Serving meals
Life-guarding
Much more!
Come serve Christ, serve campers, and serve each other this summer!
Every summer kids from across the country come to Mt. Lebanon to have fun and hear the gospel. They sign up with their churches, who provide the adults that stay in the cabin with the campers. We believe in this model of camping because it allows the campers to build relationships with people that will be able to keep discipling them once camp is over. As a summer staffer, you get the opportunity to create an environment that helps foster experiences that will be remembered for a lifetime.