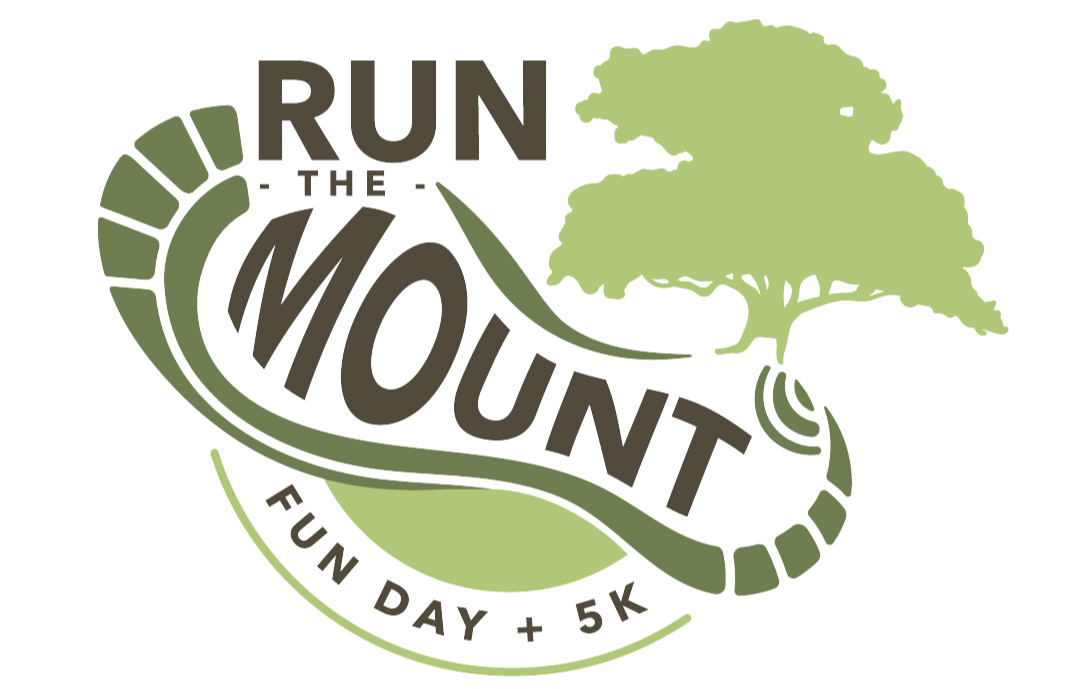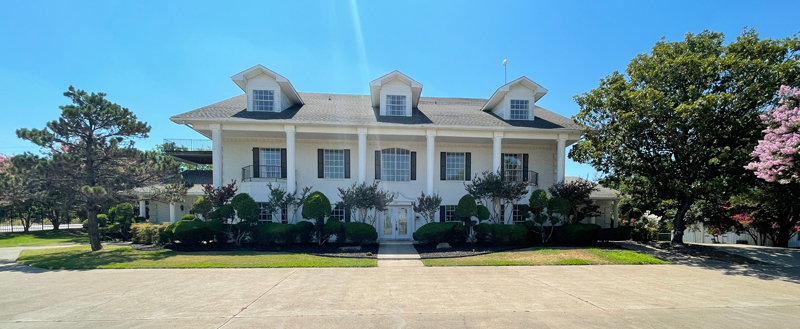 Please note – The event will be based at The Summit at Mt. Lebanon.
1595 Mt. Lebanon Road, Cedar Hill
rain or shine!
Over a million campers and guests have created life changing memories at Mt. Lebanon over the past 75 years! Now, we invite you to return for a day of fun, music, food, and activities at the most beautiful spot in the Metroplex. Individuals or teams of five can also register for a 5k race to the scenic overlook called "Inspiration Point" and around our 520-acre campus. Whether you run, or just relax, bring family and friends and join us on Saturday, December 3 for the inaugural "Run The Mount" Fun Day & 5k!
Saturday, December 3, 2022
Open House 9AM-2PM
Free Admission

Free Barbecue meal 11:30am – 1pm (while supplies last)

5k Run (on/off road): $25/individual, $100/team of 5
5k begins at 10AM
Hayrides
Live Music
No pets please
Family-friendly, no alcohol
We are grateful for our Run the Mount Sponsors! Our Gold sponsor for the event is  Doing ministry like this truly requires partnering with the best kind of people and businesses, and these are some of the very best!
Grapevine Golf Cars has helped make navigating a large camp property easier for thousands of guests each year. They've been a longtime partner and supporter of Mt. Lebanon and their customer support and golf cars are top tier. Help us thank them for their investment into Mt. Lebanon!

Inwood Bank who has served as our trusted banking partner for years. They also set the pace in the industry for serving churches and camps when others would not. When the Summit property came available, the team at Inwood went the extra mile to help us acquire it. Thank you Inwood Bank!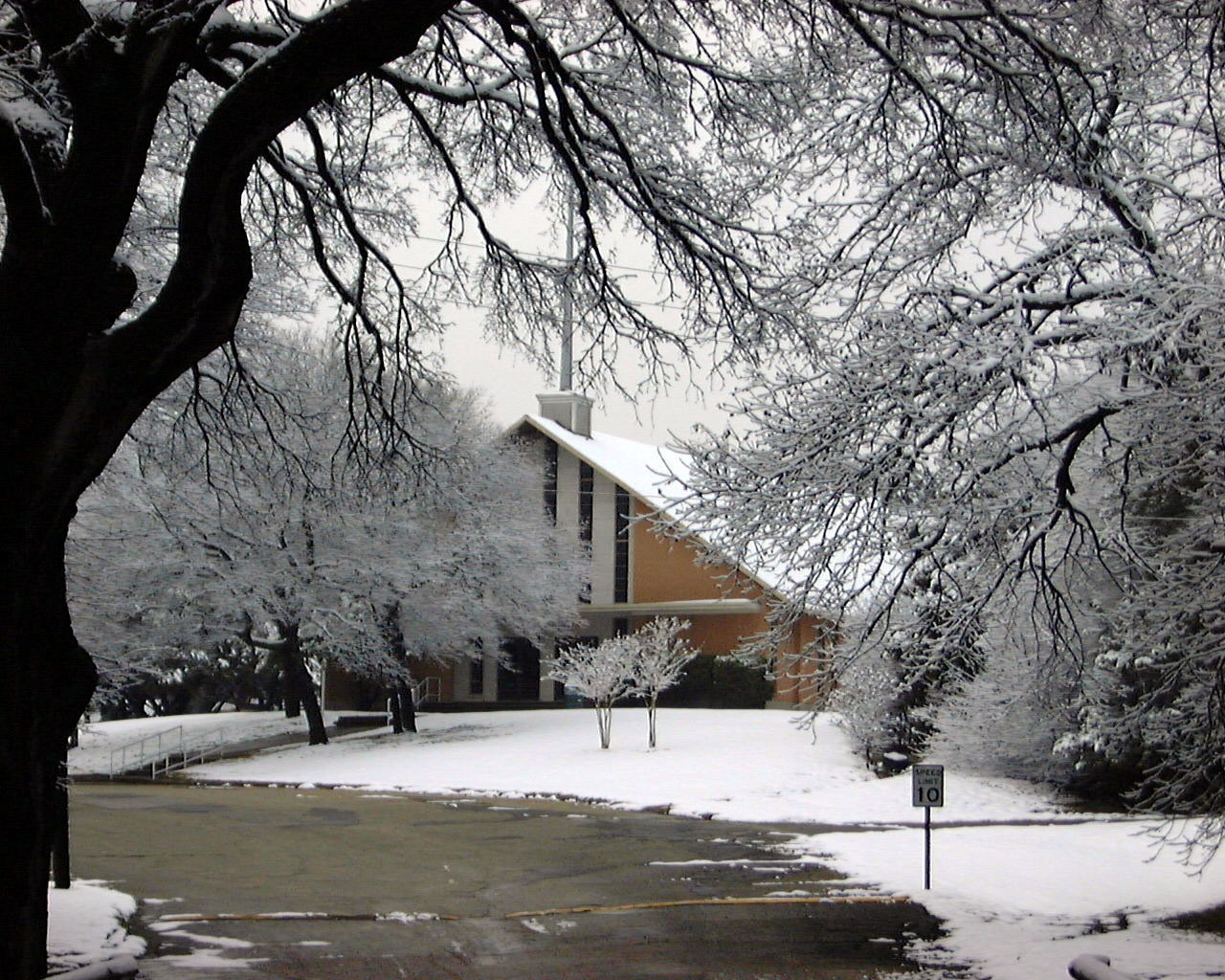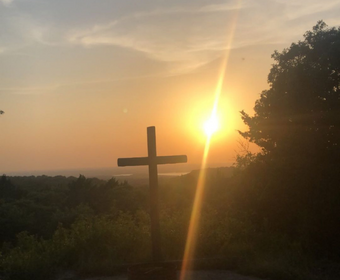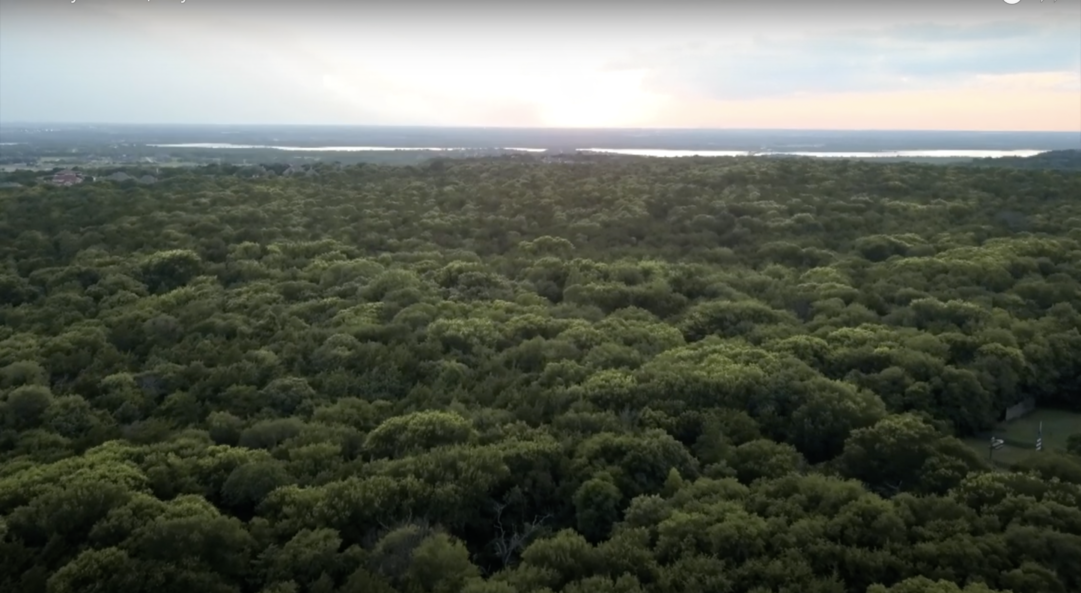 Have questions? Send us a message and we will reach out to you shortly.
Address
1701 Texas Plume Rd.
Cedar Hill, TX 75104
Call Us
972-291-7156
Fax: 972-291-4958